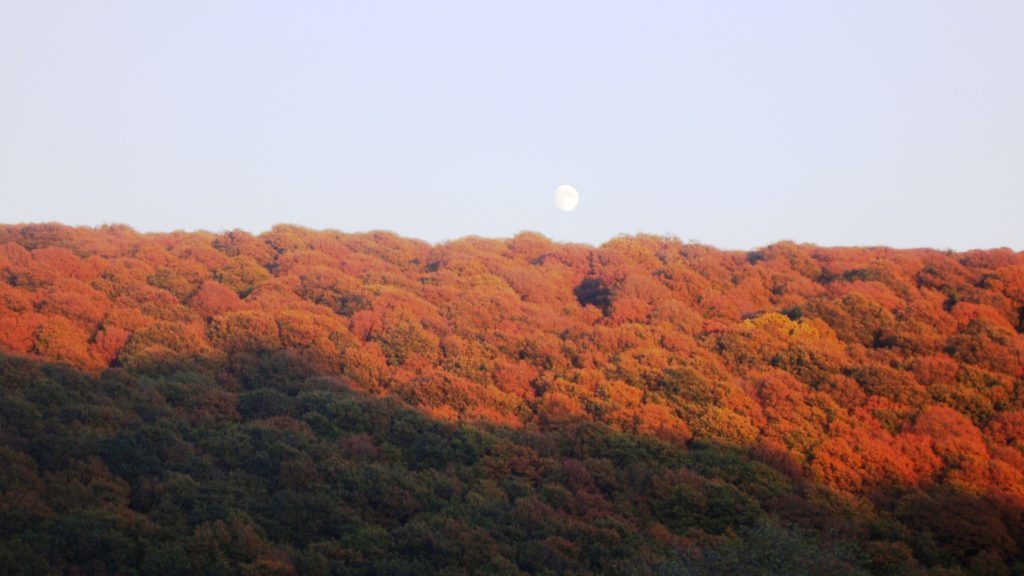 About Porth-y-Parc
Porth-y-Parc started out as the gatehouse to a medieval deer park. By the mid-twentieth century it was a smallholding and dairy, delivering milk to households in Abergavenny.
When we bought it 10 years ago the original farmhouse was derelict, Ty Gwyn was grey, cold and cheerless, and The Old Barn was – a barn!
Starting a new life after years of living and working in the south east, we set about transforming the buildings and improving the land, to create three beautiful homes (we live in the 16th century farmhouse), each with its own very special character and charm, and an organic smallholding which is also a haven for wildlife.
Care for the environment is at the heart of all we do, from the photovoltaic panels on the shed to the bird and bat boxes around the farm, and our own electric car….
We love everything about Porth-y-Parc and our lives here!
On the Farm
Our Black Welsh Mountain sheep thrive in our meadows, however wild and wacky the weather – some years even lambing out in the snow.
As well as the sheep, we keep a few chickens and ducks for eggs and often a couple of Gloucester Old Spot pigs too.
Over the past few years we have been laying and replacing hedges, planting and coppicing trees, putting up bird and bat boxes, and the land teems with wildlife.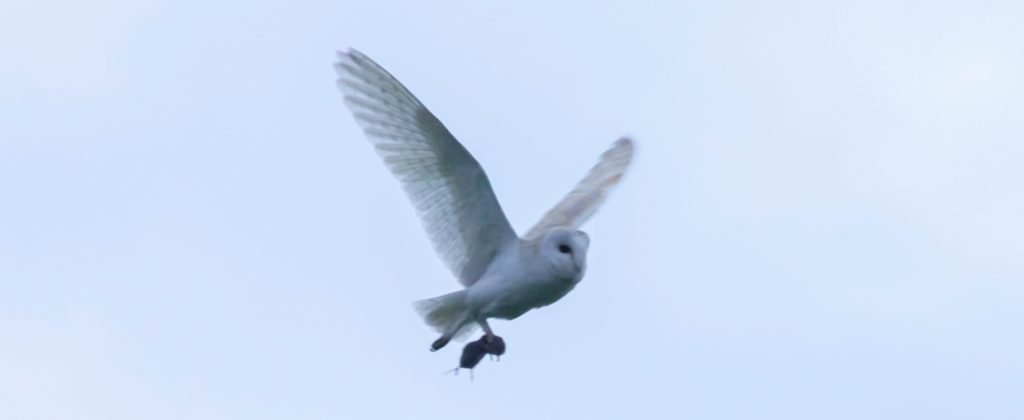 Buzzards and red kite wheel overhead and in early summer a barn owl hunts silently over the hay meadows. We've even had a badger sleeping under the floor of the metal barn!
Our guests are welcome to wander freely through our fields and woodland.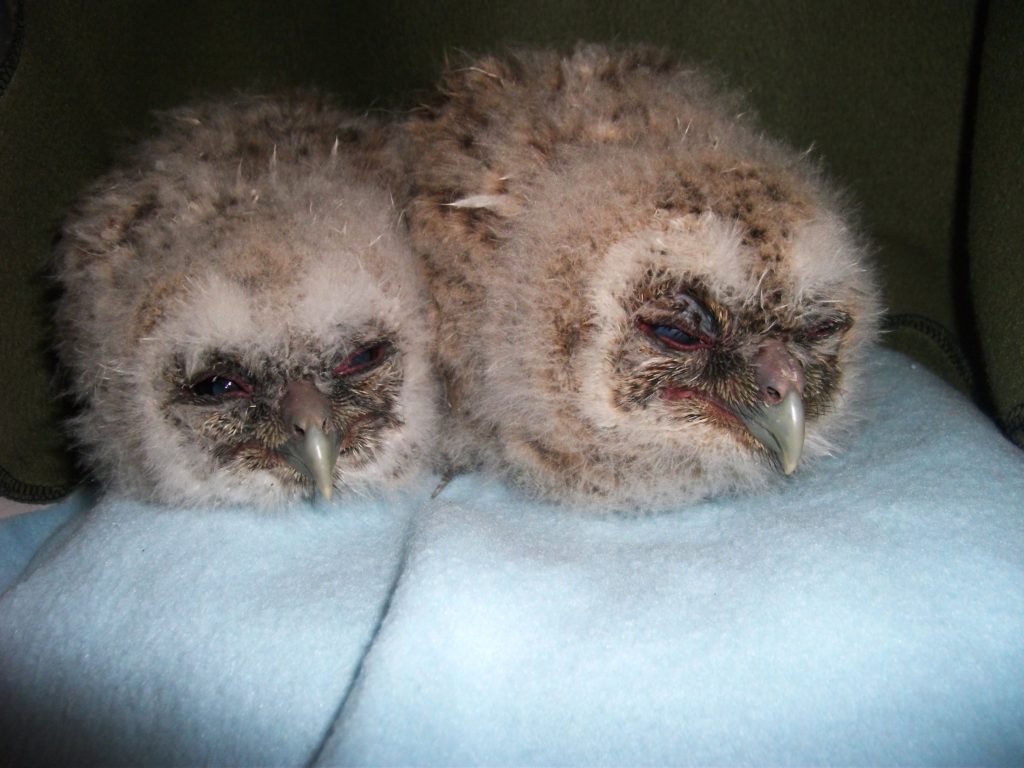 Wild March winds left these two tawny owl chicks marooned on the woodland floor and unable to return to their nest. We whisked them down to the City Wildlife Rescue Centre in Newport.
Four months later, fully grown and able to fend for themselves, we brought them home and re-released them. You might well hear them calling in the trees up on the ridges above the farm.
Starry, Starry Night….
Even if you don't catch a glimpse of the owls, the night skies here are sensational – The Brecon Beacons National Park is an International Dark Skies Reserve, and Sugar Loaf is one of the top stargazing sites in the park.
"There is so much to bring joy in this hideaway valley beneath Sugar loaf Mountain. The twisted old oaks, quiet pastures and sun-filled glades are quite magical…Thank you to Roz and Pip for sharing this hidden place…." Alison, David and Sam